About Us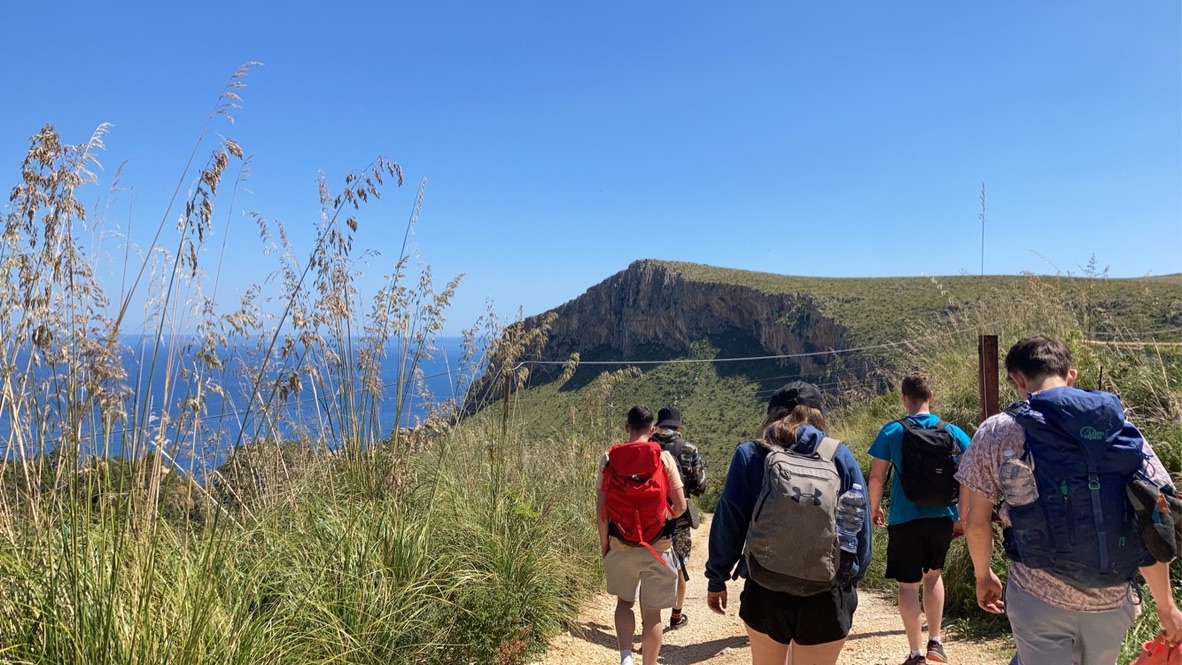 We're a friendly bunch of people who love to climb, boulder and mountaineer all over the UK and beyond. We welcome all levels of ability, so if you're a hardened pro or a complete beginner, we'd love to meet you! With SUMC you join more than just a club, we're an extended family with returning alumni from all over the UK.
What do we do?
Get climbing outside, with fortnightly weekend meets all over the UK and our annual Christmas trip abroad. For plastic junkies, we organise weekly trips to indoor walls and training nights at the Uni bouldering wall. We also represent Team Southampton at climbing competitions. Socials are held every week and range from movie nights to Ceilidhs (folk dancing) to good old-fashioned pub crawls.
Unofficially, our members get up to adventures year-round, skiing in the Alps, bouldering in France, ice climbing in Norway, mountaineering in Peru, not to mention rock climbing almost every weekend. Whatever gets you psyched, there's the opportunity to do it with SUMC.
Psyched?
If you want to get involved, find all the info you need here. Make sure you check out our Instagram, Facebook page, Facebook group or Discord for all the latest info, and our Events page to tell you what we're getting up to soon.
If there's anything else you need to know then get in touch, we'd love to hear from you! Drop us an email at info@sumc.uk or send us a message on our socials. If you have specific questions, you'll find the email addresses of our Committee members on our Committee page.